Vail Ski Resort is one of the most famous and hottest ski destinations in the United States. It is a small town (only 6,000 fixed inhabitants), very charming and friendly, with a sensational infrastructure for skiing. One of the best ski resorts in the world.
Vail attracts many famous and wealthy people and so, the prices there are higher, whether for stay, food and even for skiing.
VAIL SKI RESORT TIP: IT IS EXPENSIVE! IF YOU ARE GOING TO VAIL, YOU WILL SPEND A LOT!
1) THE VILLAGE –  VAIL SKI RESORT
Are you curious to know if there is enough space to ski at Vail Ski Resort? Do not worry! Despite being a small village, Vail is 2,500 m high and the top of its mountains reaches 3,500 m. The total skiing area in Vail has 5,200 acres or more than 21 million square feet! Therefore, it is considered one of the largest ski resorts in the world.
Vail is also one of the oldest ski resorts in the United States. What is interesting in the history of this city is that it was conceived and designed by members of the 10th Mountain Division of the United States who acted in World War II.
During mountain troop training at that time, the 10th division was in Vail and some of its members imagined that it would be the ideal place to set up a ski resort. When they returned from the war, they put the plan into action.
2) HOW TO GET THERE – VAIL SKI RESORT
Even the largest airport in Colorado (Denver) does not receive many international flights. When we fly from Brazil we usually stop in Dallas (it can be Atlanta or Miami too) and get a connection in the same day to Denver.
Vail is only 180 kilometers from Denver, the capital of Colorado. You can always opt for an airport transfer, which costs around US$ 80 per person and is quite simple to schedule.
Another option is to rent a car, which is almost always our preference. We love the flexibility to move around by ourselves. Especially if you want to visit places close to where you're staying.
The transportation system at Vail Ski Resort is quite good! The village is small and if you are going to stay for many days over there, you won't need a rental car.
3) SKIING – VAIL SKI RESORT
As I mentioned before, Vail's infrastructure is awesome. One of the best in the world. Vail has 31 gondolas and cable cars, which can carry 55.000 people per hour! There are 193 runs, 18% considered easy (green), 29% are a bit more difficult (blue), and 53% are considered difficult or for experts.
VAIL SKI RESORT TIP: THEY OFFER SKI CLASSES IN DIFFERENT LANGUAGES, INCLUDING PORTUGUESE!
If you do not ski or would like to perfect your skier's skills, we strongly recommend that you take some classes, in group or individual. If your English is fluent, there are several timetable options. If you prefer classes in other languages, in Vail this is possible. Well worth it. We did classes in several places and it really made all the difference and helped us get down the most difficult runs.
VAIL SKI RESORT TIP: MAKE RESERVATIONS FOR EVERYTHING THAT IS AVAILABLE (EQUIPMENT, LIFTS, CLASSES, ETC) THROUGH THE WEB! MUCH EASIER AND USUALLY CHEAPER!
We highly recommend that you buy passes for gondolas and cable cars in advance. Besides saving time for skiing, you get better prices by buying for multiple days via the internet. The withdrawal of these passes is very simple!
Stay tuned because you'll probably will want to rest, visit another resort or even ski somewhere else. Therefore, the ideal is to opt for passes that give you the option of skiing on intercalated days. Example: option 5 ski days in 7 days means that within 01 week, you will not ski in Vail 02 days, you can only rest, walk or travel around.
4) BASIC EQUIPMENT – VAIL SKI RESORT
As we usually do, since transporting skis from Brazil to other countries is complicated, we always rent skis and boots. The process in Vail is super easy and occurs at the resort itself. I recommend that you go at the end of the day before your first day of skiing, because the adjustment of the equipment may take a while.
VAIL SKI RESORT TIP: IF YOU CHOOSE TO BUY CLOTHING, LOOK FOR THE ONES WITH HIGHER BREATHABILITY AND IMPERMEABILITY!
As for ski clothing, you also have the option to rent, but if you think about skiing more often in the future, the best cost benefit is to buy a pair of ski pants and a good ski jacket. The more waterproof and ventilated the better.
Do not forget the helmet ! Although it's not mandatory equipment, almost everyone uses it here! Because it is an important security issue, rent or buy yours!
VAIL SKI RESORT TIP: ALWAYS USE YOUR HELMET!
5) NEARBY SIGHTSEEING – VAIL SKI RESORT
When you are based in Vail, it is very easy to visit and ski at other nearby ski resorts such as Beaver Creek, Aspen, Cooper Mountain and Keystone. It is always cool to vary the runs and to visit different places. So, take advantage and travel around. Aspen, for example, is 160 km from Vail and is also considered a mecca for skiers. Beaver Creek is only 20 minutes away by car.
6) VAIL OFF SEASON – VAIL SKI RESORT
We had the opportunity to visit Vail at Fall of the United States (in October). At that time, it is a little cold, but the scenery is totally different from the winter. Currently, ski resorts have special programs for off season activities, mainly in spring and summer, offering hiking or biking trails. Very cool. Even some ski lifts are open outside the snow season. The landscape at Fall is spectacular, with the yellowed trees. And since it is low season, the prices drop a lot.
MORE SNOW FOR YOU!
WHISTLER IN CANADA – NEARBY ACTIVITIES
TAKE ADVANTAGE OF WHAT MEUS DESTINOS IMPERDÍVEIS OFFERS FOR YOUR TRIP!
Using the links of our partners in our site, doesn't cost you anything and help us to continue!
Hotels/Apartments: Use  the link in our site to make your reservations with Booking.com! You can choose a place where you can pay only when you arrive! Or a hotel with free cancellation! 
Car Rental: We always use RentalCars. That's why they are our partners! Use their link in our site. They offer best price guaranteed! 
International Tickets: Buy ticket of great attractions, tours and transfers, with discount and not having to wait in long lines with our Ticketbar link!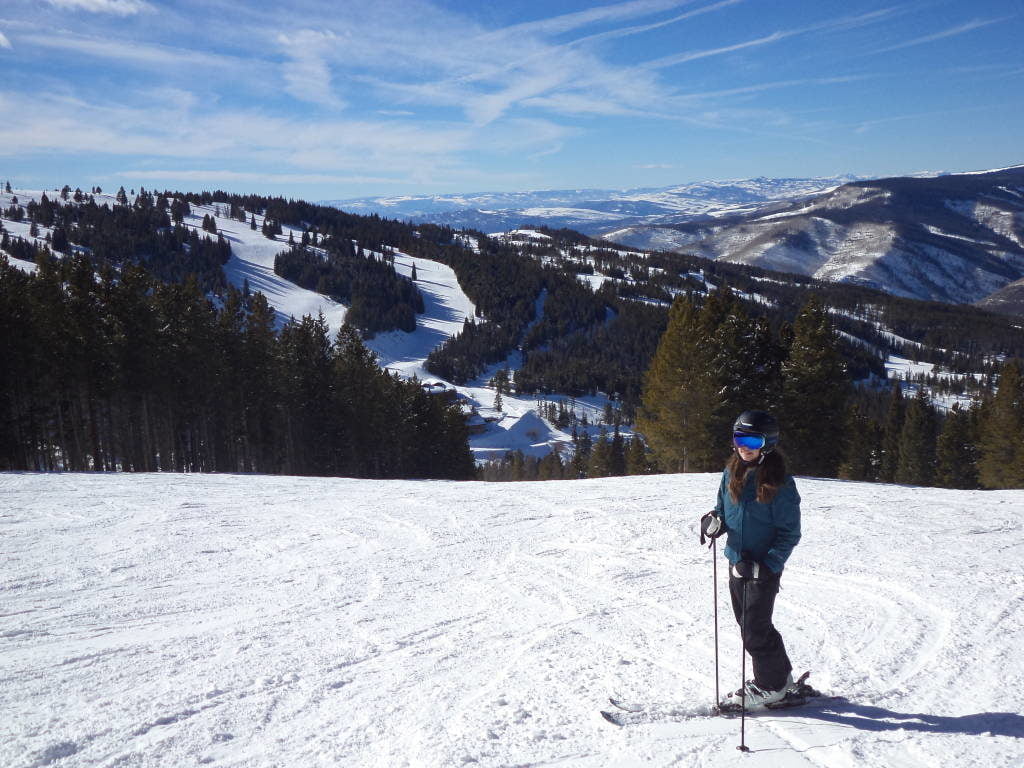 Share "Vail Ski Resort" with your friends and family! They will like it! And follow us at Instagram @MEUSDESTINOSIMPERDIVEIS
See you soon!
MEUS DESTINOS IMPERDÍVEIS